Brian McCarthy, Managing Director, Le Masurier
Long term relationships are a cornerstone of Le Masurier. Founded in 1835, the family-owned business is one of Jersey's largest property companies, with an investment portfolio spanning Jersey, the UK, and Europe.
Le Masurier began banking with Santander International a decade ago, however, personal connections between some of the team members go back over 20 years.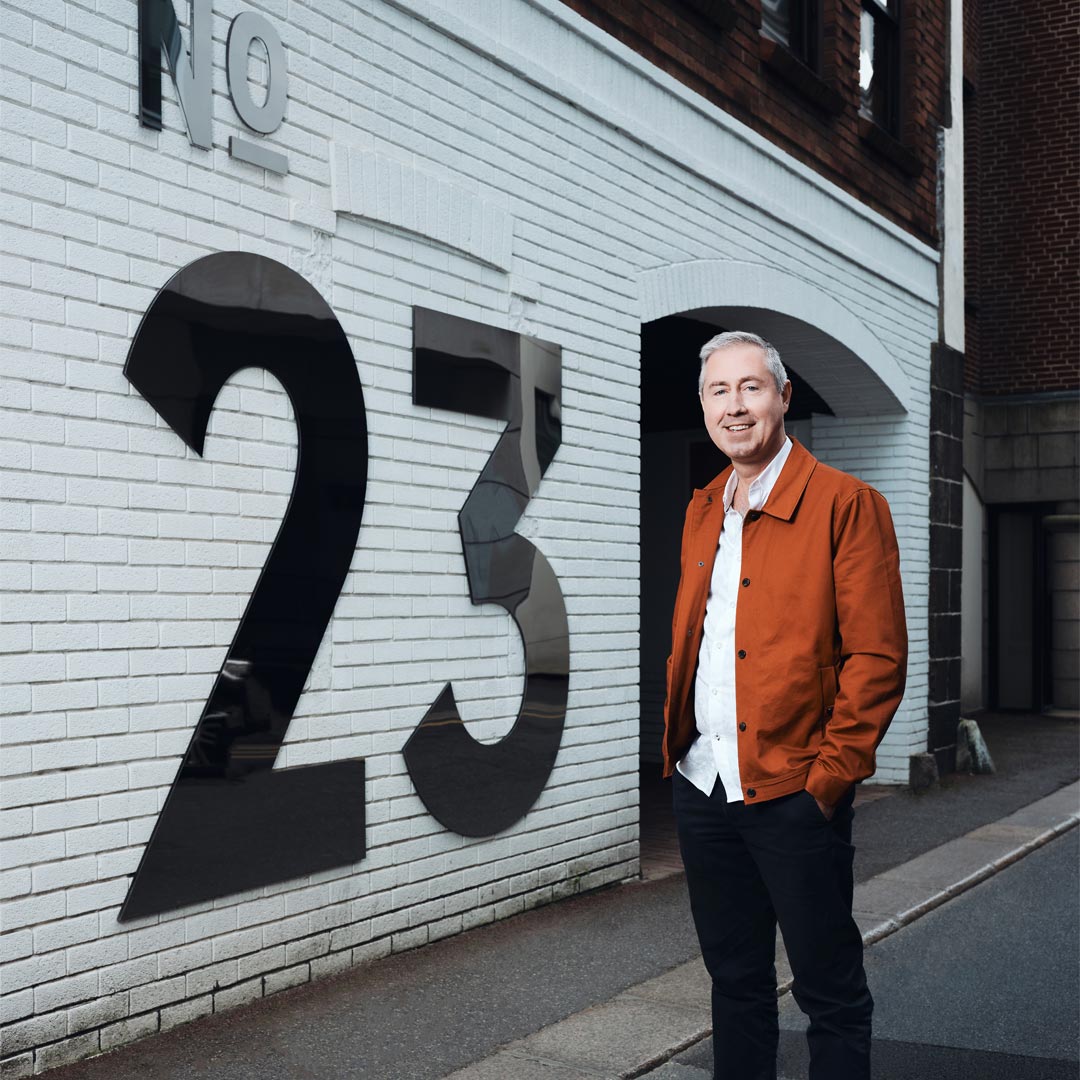 Brian said: "Santander international understands business, and most importantly for us, they understand our business. They understand our needs and how we operate. You get a prompt response to questions and queries and it's refreshing dealing with the team. 
"We pride ourselves on long term relationships and get that in return from Santander International. I have really enjoyed working with them and think the relationship works really well."
Le Masurier uses Santander International for cash deposits and for finance. In 2017 -2018 Le Masurier borrowed nearly £11 million to purchase sites to redevelop in Chichester and near Heathrow.
Brian said: "On the cash deposit side we have had preferential interest rates, while on the debt side, the rates have been competitive and we have been able to secure finance quickly in order to complete property transactions. 
"We have also got to know the Head of Corporate Banking for Santander UK though the Jersey team which is helpful as we continue to seek development opportunities and partners to work with in the UK."