Jenni Liddiard, Owner, 'Field Farm' in St Lawrence
Diversification has been the key to managing and running a successful smallholding in Jersey.  'Field Farm' is quietly tucked away down a small side road In St Lawrence, and is managed by the very driven and passionate Jenni Liddiard.
Jenni began her career as a radiographer nearly 40 years ago but realised that what she really wanted to do was pursue her dream of owning a small farm. She began with just a few sheep and chickens, and then eventually found a suitable plot of land to buy in St Lawrence. She converted these potato fields into an enterprise that is now supporting various micro-businesses, which include Lamb, Pork, Eggs, Poultry, Pygmy goats (which are sold as pets), Training courses and Cloudy Sparkling Apple Juice.
Jenni began banking with Santander International just over a year ago.
She said: "I was looking for a bank that actually took the time to understand me - and my business.  My Relationship Director came out to visit me so I was able to show him what we do here at Field Farm.  It's the personal touch that has made me feel like an individual, not a number, which is really important to me."
Jenni believes that high standards of animal welfare result in high quality animal products and is a proud member of Genuine Jersey.  In 2015 (together with husband David) she won a Great Taste Award for her Genuine Jersey Pure Cloudy Sparkling Apple Juice.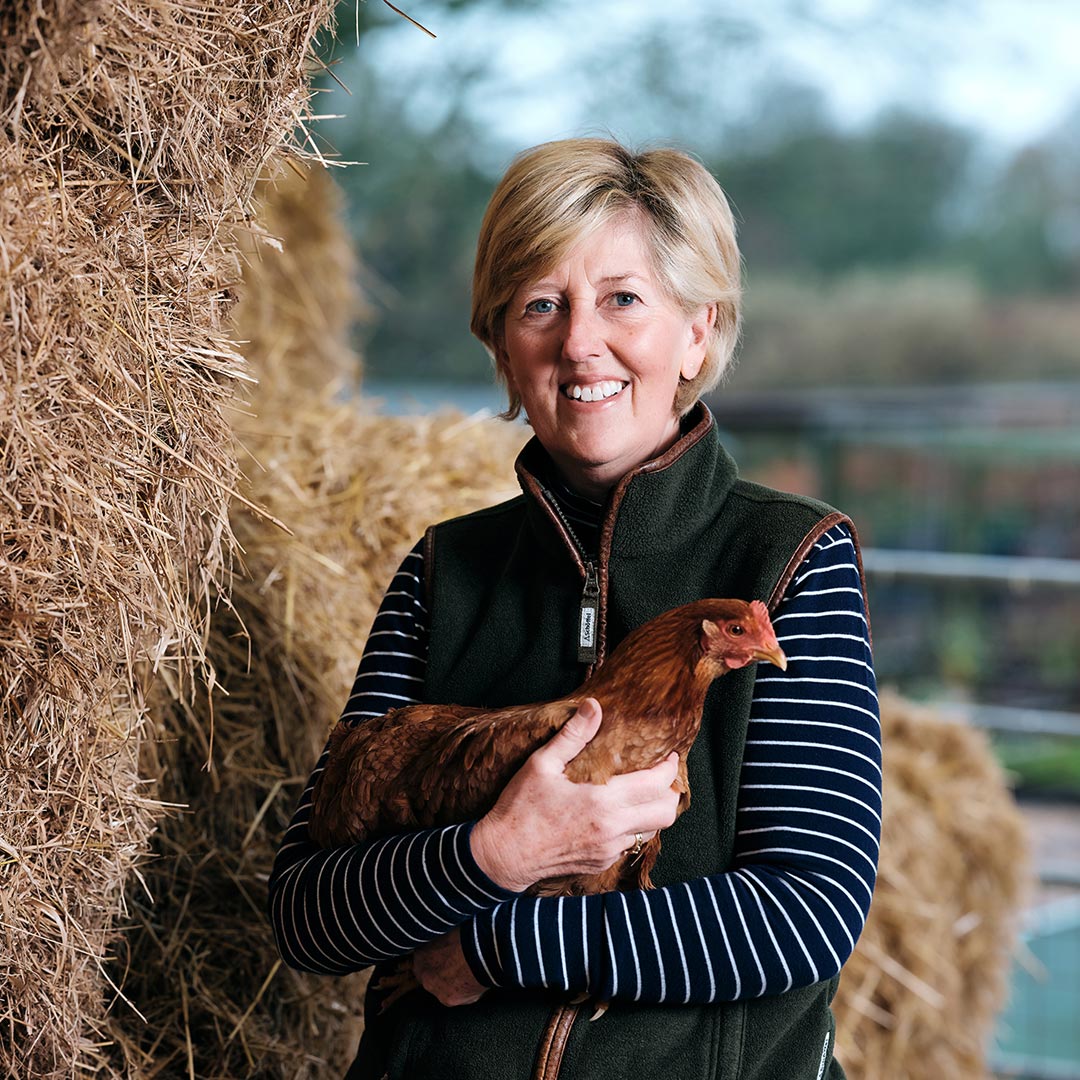 Jenni said: "Santander International look after my everyday business banking needs.  I feel like I'm listened to and there is always someone at the end of the phone if I have any queries or suggestions.  I'm passionate about what I do and I want to work with people who share the same values and beliefs about customer service, and quality products."